graphic design & other gems
weddings
Custom designs for weddings including save the dates, invitation suites, signage & more.
logo designs
Creative logo design & branding.
events
Lively designs for all life's events.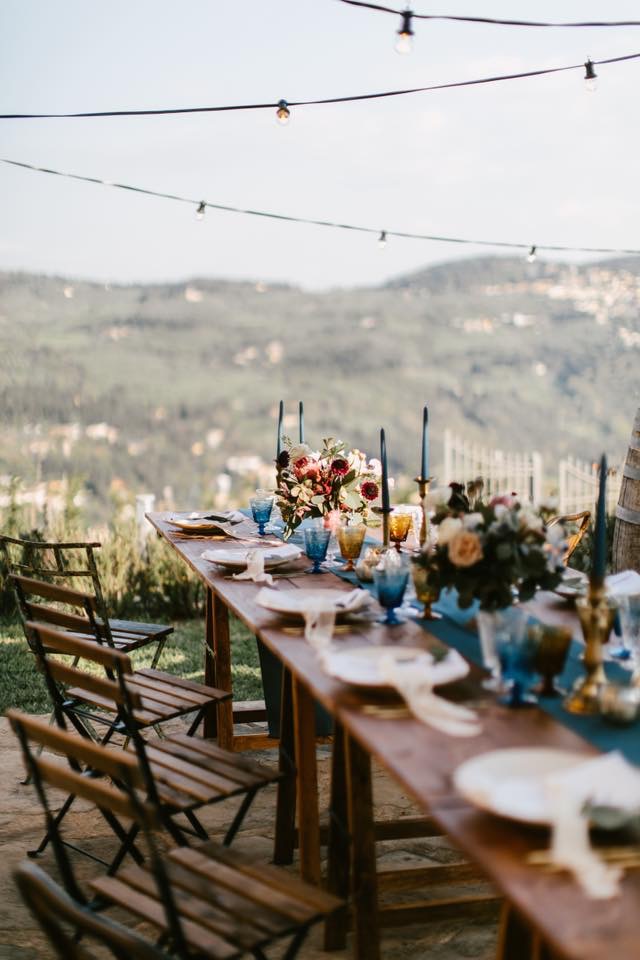 Carly Reynolds
What started out as a creative outlet has led Carly to her dream career. Sandy Plum Design Co, began on the beach and is now residing in the Philadelphia neighborhood of Fishtown. Carly has an eye for design and can just create about anything for all life's occasions.
Contact Sandy Plum Design Co.
sandyplumdesignco@gmail.com